Description
2 oz
Carnivore Candy's Spicy Sriracha Style Bacon Jerky is like nothing you've ever tasted. This bacon packs a punch, but since the heat comes from genuine Sriracha Hot Sauce, it has a flavor that can't be beat!
Customer Reviews
Bacon Jerky
Excellent product!
06/18/2022
Stanislaw K.

United States
Best thing you will ever eat
I had found out about this from my local snap on truck but he sells out so fast so I went on the hunt to find something like it. I found something better I bought 10 packs and all were gone in a week. Can't wait to get more
01/21/2022
C.I.

United States
An OMG moment
The moment that the Jerky hit my tongue, I knew I was hooked. It is an "Oh My!" moment once you take that first bite. The utmost pleasure if you like bacon and you like Sriracha. There is also a sweetness to balance the spicy Sriracha. It will be gone before you know it!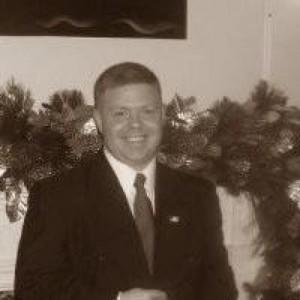 D
01/12/2022
Dan

United States
Make everyone Jealous!
This was a fantastic purchase! The taste is awesome!
01/10/2022
Bradley E.

United States
Good bacon jerky
It was good bacon jerky
Payment & Security
Your payment information is processed securely. We do not store credit card details nor have access to your credit card information.