Description
Carnivore Candy BaconJerky 5 pack of 2 oz bags:
Carnivore Candy Old Fashioned Maple Bacon Jerky


Carnivore Candy's Old Fashioned Maple Bacon Jerky is the ultimate snack. We incorporated the sweet taste of maple and brown sugar with the smokey awesomeness of real strips of bacon, thick cut and slow cooked to perfection.
Carnivore Candy Spicy Sriracha Bacon Jerky


Carnivore Candy's Spicy Sriracha Style Bacon Jerky is like nothing you've ever tasted. This bacon packs a punch, but since the heat comes from genuine Sriracha Hot Sauce, it has a flavor that can't be beat!
Carnivore Candy Applewood Bacon Jerky


Carnivore Candy's Applewood Smoke Style Bacon Jerky uses applewood smoke and premium spices to make this sweet bacon an unforgettable treat!
Carnivore Candy Jalapeno Bacon Jerky


Carnivore Candy Jalapeño Bacon Jerky has the sweet heat of jalapeño peppers and the fantastic smokey taste of bacon.
Carnivore Candy Honey Pepper Bacon Jerky


Carnivore Candy's Honey Pepper Bacon Jerky is a treat for the tastebuds. With premium ingredients and thick cut gourmet bacon strips, this bacon has the sweet taste of honey and the bold kick of black pepper.
Customer Reviews
Good cow crack
Jerky in a can is great
01/31/2022
Ronald

United States
Odd
Different compared to Great Value's Maples bacon, I should have paid attention to branding called "Canivore Candy," because it taste just like it unfortunately.
01/25/2022
chris t.

United States
Amazing Bacon Jerky
I love this product! It is so tender and flavorful!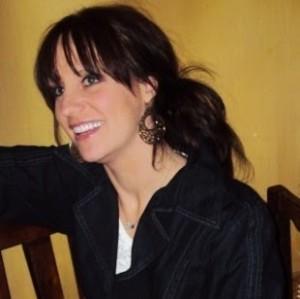 DQ
01/03/2022
DEBRA Q.

United States
LOVED IT!!!
Bought this package for my 29 year old son for Christmas 202 and he cannot stop raving about how delicious and fresh the flavors taste!!! Thank you Cow Crack!!!
09/03/2021
Bruce Y.

United States
Bacon Jerky
Great product, great taste! My only warning.... don't try a bag of each flavor in one sitting, LOL
Payment & Security
Your payment information is processed securely. We do not store credit card details nor have access to your credit card information.