Description
2 oz
Carnivore Candy's Spicy Sriracha Style Bacon Jerky is like nothing you've ever tasted. This bacon packs a punch, but since the heat comes from genuine Sriracha Hot Sauce, it has a flavor that can't be beat!
Customer Reviews
01/21/2022
C.I.

United States
An OMG moment
The moment that the Jerky hit my tongue, I knew I was hooked. It is an "Oh My!" moment once you take that first bite. The utmost pleasure if you like bacon and you like Sriracha. There is also a sweetness to balance the spicy Sriracha. It will be gone before you know it!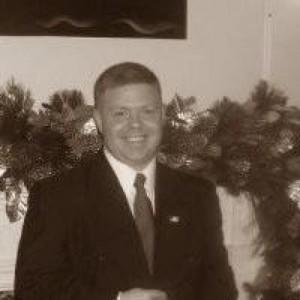 D
01/12/2022
Dan

United States
Make everyone Jealous!
This was a fantastic purchase! The taste is awesome!
01/10/2022
Bradley E.

United States
Good bacon jerky
It was good bacon jerky
12/01/2021
Paul

United States
O M G ! ! THIS IS SO GOOD ! !
Where are the ratings for this??? Either people don't want to or people are not buying them. I initially purchased 15 bags. I tried my best not to eat more than two a day, but failed horribly!! I was eating three or four a day and they all disappeared quickly. I reordered 30 more on Cyber Monday. People!!! You need to try the sriracha bacon jerky!!! That light hint of mixed sugar with sriracha gives this incredible taste, texture, feel and….. OMG IT IS JUST SO GOOD BEYOND WORDS!!! You guys have no idea how much I wanted to rip one bag after another. None of you bacon lovers will be disappointed! I promise you that this review is no BS!!! This is a genuine expression of joy that I had eating those!
08/29/2021
Brian

United States
DAMN!!!!!!!!
This jerky is unworldly good. Got it as a gift in an ammo can with other jerky. Opened the bag up took a taste and goodbye bag. Couldn't stop. Awesome!
Payment & Security
Your payment information is processed securely. We do not store credit card details nor have access to your credit card information.