Description
Sweet and Crispy!
Chocorooms are the perfect combination of chocolate indulgence with the crunch of a crisp cracker. Their unique, bite-size mushroom shape makes them easy to hold for nibbling or to pop in your mouth whole. They're a contrast and complement of taste and textures: crispy, dense, light, and indulgent. Dig into this resealable pouch by yourself or share with others at home, on a road trip, or during game night.
Customer Reviews
Perfection
These are the greatest, and always will be.
12/13/2021
Senta C.

United States
Great
So yummy, can't find them at Costco anymore, and great service from Cow Crack.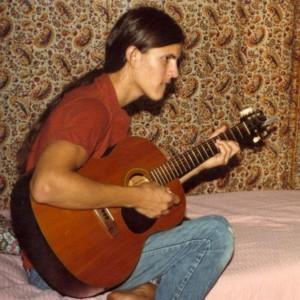 LN
10/20/2021
Lee N.

United States
Crispy Mushroom Snack!
Fast shipping and best price online!
09/30/2021
John t.

United States
Chocolate
Excellent I will be ordering more
09/22/2021
Ivonne F.

United States
Chocorooms
Had to buy these for my 5 year old, I bought two bags he devoured one the day they arrived, shipping is fast I would definitely order from cow crack again
Payment & Security
Your payment information is processed securely. We do not store credit card details nor have access to your credit card information.